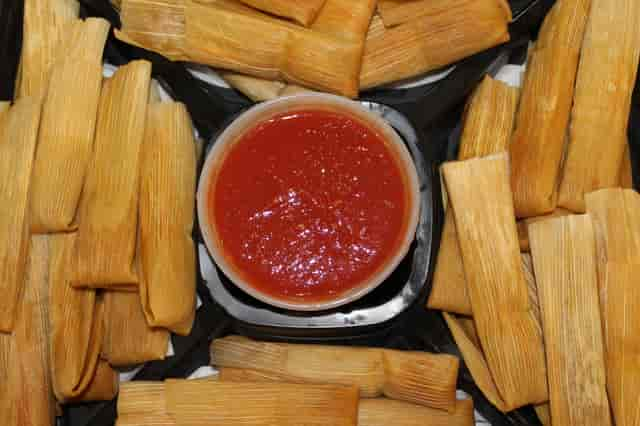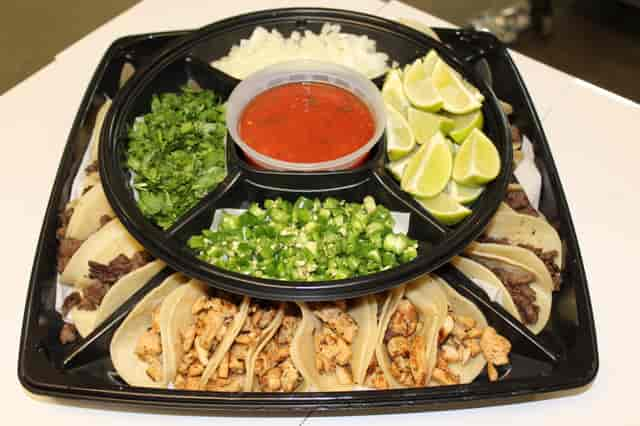 Catering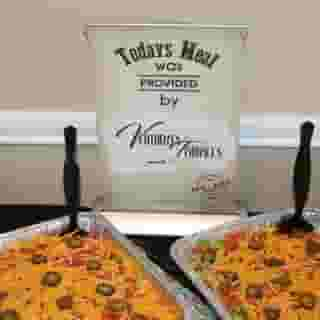 Tex-Mex & Mexican Food Catering in Victoria, TX
Ventura's Tamales is a full-service Tex-Mex and Mexican food catering company in Victoria, TX voted "Best of the Best" Mexican Food in 2018 by the Victoria Advocate. We'll tailor our services to fit your needs and budget. We're equipped to cater parties with up to 500 guests and have been bringing the flavor to parties across the Crossroads region for over a decade. Our quality ingredients plus superior service makes us the perfect fit when it comes to catering options in the Greater Victoria Area.
Catering Inquiry
Contact us for catering information and we will get back to you soon.
WE MAKE CATERING YOUR EVENT EASY
Any great catering service provider must be backed by great food. With Ventura's Tamales we have a restaurant that is famed for its quality ingredients and high standards. While we also pride ourselves on the presentation of our caterings, our true key to success in catering has been the delicous food behind everything we do.

Ventura's Tamales also recognizes the vital importance of customer service all the way through the catering process. We must work with our guests to provide a desirable menu that fits the budget. We are your trusted advisor in not only delivering great food in our catering, but a menu selection and size that makes sense for the crowd you are looking to please.